The House of the Lost on the Cape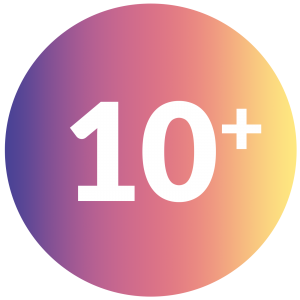 Selected for the latest International Festival of Animated Film in Annecy, this film is a tender portrait of the forsaken souls and the trauma caused by the 2011 earthquakes. Despite the dramatic nature of the subject, the film is a wonderful ode to sisterhood, intergenerational love, and resilience.
Two young girls are torn from their families following a terrible cataclysm. Although they had never met before the event, they are now lost and homeless together. They meet an old woman who offers them a place to stay in her run-down but well-kept home. This opportunity to start their lives over again is a huge relief, until strange phenomena begin to appear around the house.
Réalisation

Shinya Kawatsura

Genre

Animation

Détails

Japan / 2021 / 1 hr 44 min / Original soundtrack with French subtitles

Crédits

Sachiko Kashiwaba,KODANSHA
Plus d'infos