EN – Screenings – Mirai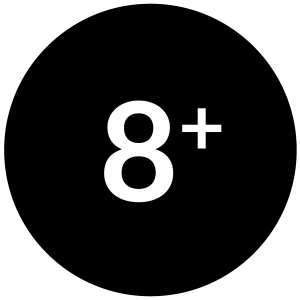 Mamoru Hosoda lends his crazy talent to the service of a story in which many older brothers and sisters can see themselves… Exceptionally precise drawings and a little emotional miracle that leaves no one indifferent!
Kun is a happy little boy until the arrival of his little sister, Mirai. He grows jealous of the baby who seems to get all of his parents' attention, and little by little retreats into himself. In the garden, where he often goes to sulk, is a magical family tree. Suddenly, Kun is whisked into a fantastical world where past and future collide. One after the other, he meets his family members at various ages in life: his mother as a little girl, his great-grandfather during the wild days of his youth, and his little sister as a teenager! Through these adventures, Kun discovers his own history.
Director

Mamoru Hosoda

Genre

Animation

Year

2018

Details

1h38 / Original soundtrack with French subtitles, French soundtrack
Plus d'infos