Esprit de familles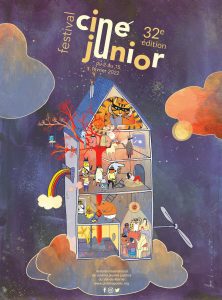 The 32nd edition of the Festival Ciné Junior will be held from 2 to 15 February 2022.
The largest international film festival for young audiences in France, Ciné Junior will celebrate its 32nd edition in 52 different partner locations in Val-de-Marne and Île-de-France.
Movie theatres, media libraries, cultural centres, museums, community centres… in all, 37 venues in 23 towns in Val-de-Marne, plus 15 theatres elsewhere in Île-de-France, will participate in this cinema festival.
Organised by the Cinéma Public Val-de-Marne association with the support of the Val-de-Marne Departmental Council, DRAC Île-de-France, and the Île-de-France Region, since 1991 Ciné Junior has become an essential rendez-vous for educational films and outreach to the world for young audiences.
On the agenda for this new edition: Family spirit
There will be two competitions during the festival: an international feature film competition and a short film competition. You can discover these films during the Professional Days. And, of course, there will be cordial sessions with events, meet-ups, and workshops before and after film showings.
This 32nd edition will be generously peppered throughout, with a Concert film ("Friends for life"), a Riddle film ("Around where you live"), a focus on Alice Douard (Due West, Girls), heritage films (My Uncle, The Kid, The Thursday, Kikujiro, Naked Childhood…) and sneak previews ("Hare's Big Day", "Enchanted Gardens", "The Tiger Who Came to Tea", "Vanilla", "My Neighbours' Neighbours"…).
The Festival will also present an exhibition centred on the work of animated film illustrator and director Marion Lacourt (Sheep, Wolf and A Cup Of Tea… from imagination to animation) at the Claude Debussy theatre in Maisons-Alfort. Visitors can view original drawings and short films from the lyrical dreamworld inhabited by the creator of the official poster for this 32nd edition of Ciné Junior!
Friendship, living together, and surprise are the watchwords for this 32nd edition of Festival Ciné Junior!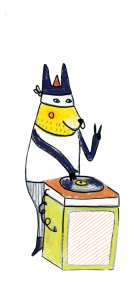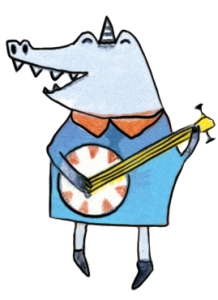 En savoir plus sur le festival :